08/04/2016 / By spacenews
---
EAST ST. LOUIS, IL (KTVI) – More video of an odd light appearing over the Gateway Arch has been posted to social media. This clip was captured by a surveillance camera located at Malcolm W. Martin Memorial Park. They posted this video to their Facebook pagewith the following caption, "Unexplained Lights over St. Louis – We guarantee you will be perplexed if you watch all 5 minutes of this surveillance footage!"
(Article by Fox2Now)
An Illinois man also sent this video to FOX 2 News. Chase Rhoads says that he can't explain what he saw. The independent cleaning consultant was outside the Casino Queen between 2:30am and 3am Tuesday when he shot video of something above the Gateway Arch.
It appears no one has any answers. A spokesperson for the National Park Service said they didn't have any reports of strange flights and no one had seen anything that morning.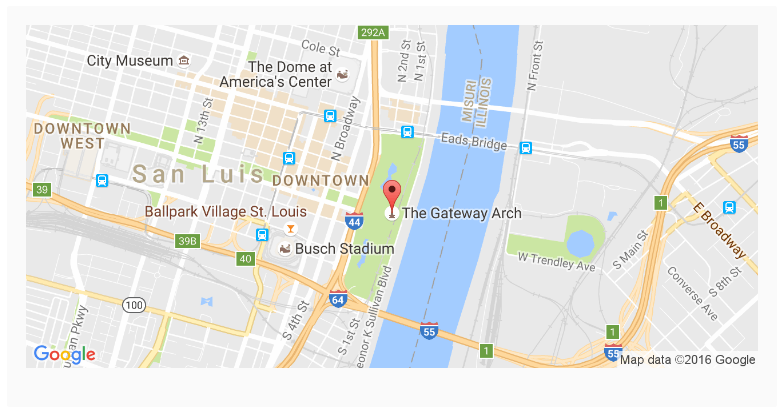 Read more at: fox2now.com
Receive Our Free Email Newsletter
Get independent news alerts on natural cures, food lab tests, cannabis medicine, science, robotics, drones, privacy and more.